Kylie Jenner and Her Imperium
Kylie Jenner and Her Imperium
Do we really know how much power have this teenager? She's just 18 years old and now she's one of the most influencs womes in the world. All her looks are analyzing in the best magazines of the world, and the socail medias are on fire with her apparetions.
But, how?
I think, that the key of her exit is the evolution of Kylie as women and as human. She grow up in front of the world and we all saw how she changed so many times 'till now.
Can anyone get her looks?
Of course.Are easy to copy, here are my advice for create your own imperium.
- You can get inspired by her impresionants looks.
And her hair's evolution is so inspired, which one is the best for you?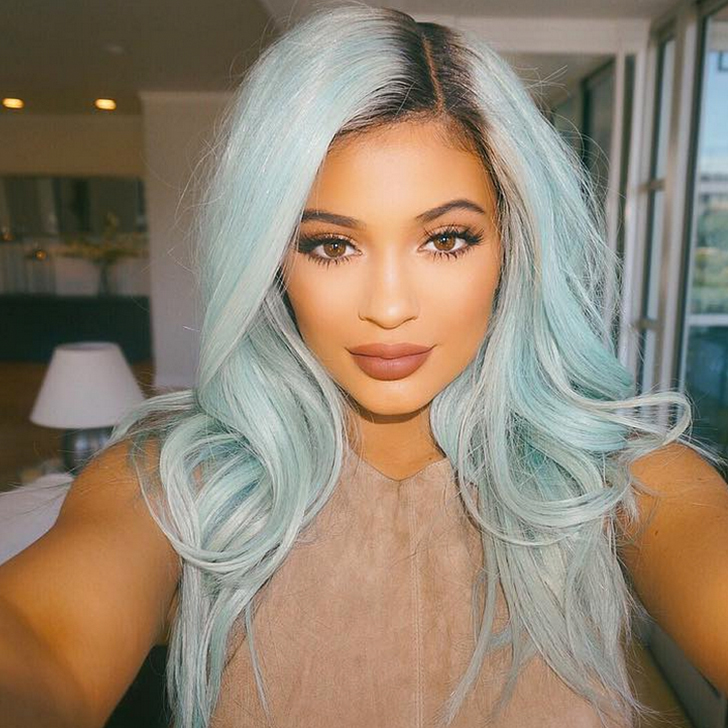 Fashion